Our Mission
When a group of people come together with a common goal and a similar passion, they become unstoppable. Our squad of technology junkies go above and beyond the call of duty where most of your tech guys are unwilling to venture.
We love to talk, play, create, troubleshoot, and be awed by technology. Some say it's because we're young, but we believe it's because we can see. We can see that we are truly living in a future our grandparents never thought possible.
We seek to enable individuals and businesses to unlock the potential of technology to improve quality of life and office efficiency.
We are committed to creating solutions that are appropriate for each specific business or home.
Our goal is to provide the best computer service in the industry that empowers our clients to excel.
GET STARTED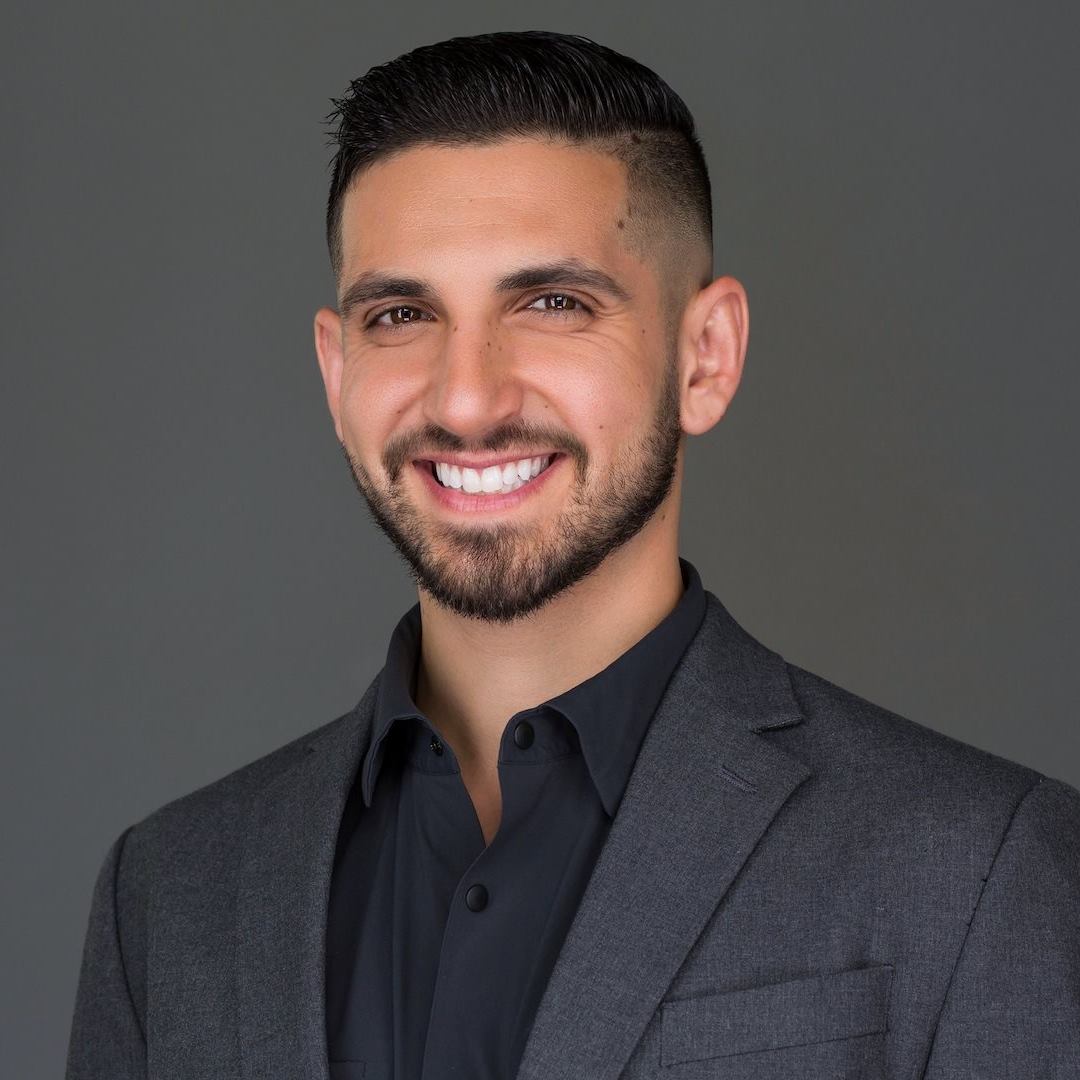 CEO and Lead Tech
Rami opened the CPU Squad in early January 2008. His vision from day one has always been a team of tech lovers working together to enhance the lives within their community through the power of technology.
​Even though the squad has grown to service 3 counties, Rami always makes time for the emergency printer failure, the failed hard drive 3 hours before a big presentation and most importantly, the quick question you just can't get answered by those geeks ad geniuses.
It's his passion and dedication to good service that inspires the rest of the squad to create a company so loved by the community of south Florida.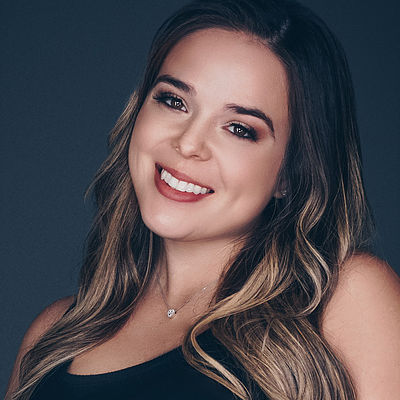 Customer Service
Wife and partner to Rami, Tatiana ensures that the company takes care of the minds and hearts of our clients.
She authors our monthly newsletters, consistently keeping in mind what's important to our community's interests and what tips and information is needed for our clients to stay in top working order.
​Along side Rami and the rest of the team she pushes for the satisfaction of every client to make certain that each is treated with the highest care and respect. Most importantly she keeps us focused on our mission: technology made easy.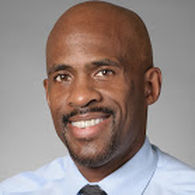 Consultant
Wali Shareef, President of Nite Owl Technology Services, started his IT career with a move to south Florida from New York City in 1999.
Wali's main focus at Nite Owl is using his 15 years of experience to provide technology solutions and protect the bottom line of businesses here in south Florida.
Wali is married with 4 children,  2 of which have already graduated from college, A FIU Panther and a Florida Gator. His other two children are currently enrolled in college. Wali is an avid runner and runs several  5k's and half marathons each year.
We are a coalition of tech lovers and nerds on a mission to make technology easy for every business and home.
You have our support, no matter your size or experience, regardless, if you run a PC or Mac.
Our company is located in South Florida serving ​

Miami-Dade, Broward and Palm Beach counties.

​We are open from 9AM-5PM

Monday thru Friday.
GET STARTED