ENTERPRISE LEVEL ANTIVIRUS
Are You Spending More Time Working On IT Than Working On Your Business?
Are you unhappy with your current IT guy? Are your IT costs getting out of control? Do you need an antivirus that can be deployed on all your devices?
Are you unsure whether your devices are up to date? Do you feel like every IT issue feels like a crisis? Are you ready to become proactive instead of reactive to IT issues?

24/7 Monitoring & Maintenance
Contracts provide the foundation of a committed relationship- because that's what this is, we want to be your partner in technology management, not just your service provider.
Remote Support Help Desk For Fast Diagnosis And Repair
Remote support allows seamless diagnosis and repair that speeds the process so employees spend less time troubleshooting and more time being productive.
Clear Contracts With Set Monthly Fees
24/7 monitoring gives us insight to potential problems, with enough for-sight to create a plan and execute instead of constantly operating in a environment of crisis.
The CPU Squad services proactively defend against IT challenges that cost money and time. We've found that most common issues office workers run into can be resolved in under 15 minutes, when they seek the assistance of an IT professional. Otherwise, they lose an hour or more of productivity! Are your employees wasting time troubleshooting IT? Get them back to work, contact us today.
CONTACT US
1Contact us to start service
2We deliver awesome IT support
3Get back to running your business
---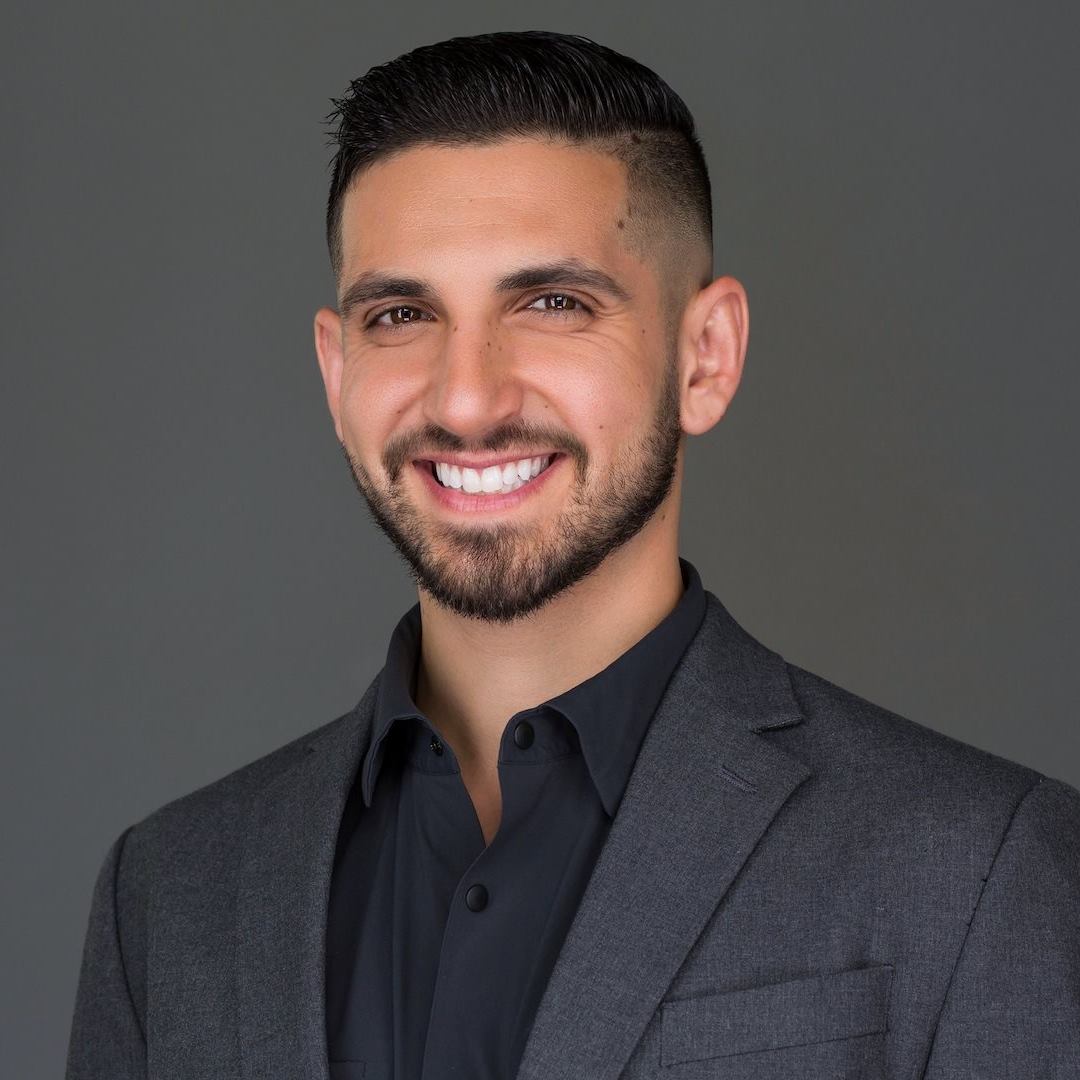 Meet Our Lead IT Rami!
Rami opened the CPU Squad in early January 2008. His vision from day one has always been a team of tech lovers working together to enhance the lives within their community through the power of technology.
​Even though the squad has grown to service 3 counties, Rami always makes time for the emergency printer failure, the failed hard drive 3 hours before a big presentation and most importantly, the quick question you just can't get answered by those geeks ad geniuses.
It's his passion and dedication to good service that inspires the rest of the squad to create a company so loved by the community of south Florida.
What some of our customers are saying…
---
Fill out the quick form below to schedule a call.
Need immediately assistance? Call Us: (954) 6677-CPU
or simply click the "GET STARTED" Button below.
GET STARTED